Company Overview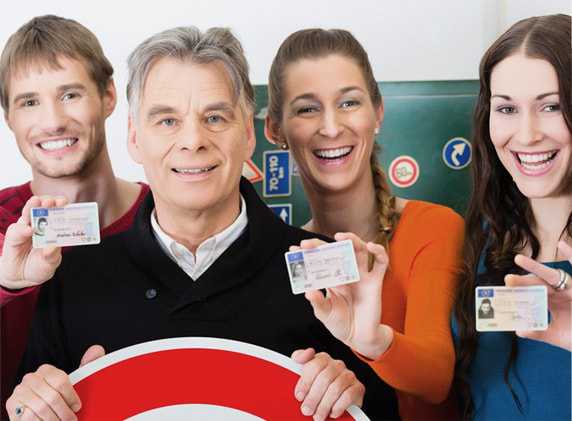 Affordable, Effective and Convenient Defensive Driving Education
JB Safe Drivers has designed classes with the busy student in mind. We have a very flexible system of classes that allows students to take the classes in any order they wish and at their own pace. In some schools you have a very strict schedule for taking the classes and this does not work into a lot of the schedules of our busy lives.
We offer convenient scheduling seven days a week.

 We help nervous drivers and the elderly.

We offer quality service at reasonable rates.
You can complete your defensive driving course anywhere or anytime with your computer, tablet or mobile phone using the internet from your comfort and safety of your home or your chosen place. 
With our programs, we constantly work on progressing our courses. We value your time, always leveraging the latest media and technology to increase your engagements, while decreasing any obstacles. We work continuously so you can enjoy access to everything just by a click.
We ensure you, with JB Safe Driver, can learn best as what you want, how you want, and when you want. You better know that reducing the number of points on your driving record will also have an impact on your insurance rates. So don't wait, we are just a click away from you. We feel happy you give us the opportunity to serve you. 
How It Works?
There are only a few easy steps until your traffic ticket may be dismissed, you're driving record is wiped clean and your auto insurances rates are safe from increases
Our Team
We have the most expert and experienced driving coaches in the industry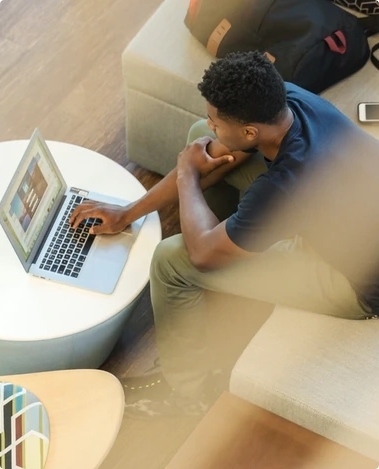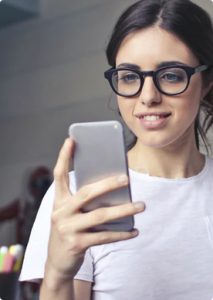 Inquire About Our Services
If you want to ask a question send a message.